> Lighting Texas > Lighting Harris County > Lighting Houston
Lights Etc
Address:

12803 Ashford Creek Dr




Houston

TX

77082-2144




USA
The Lights Etc address is 12803 Ashford Creek Dr Houston TX 77082-2144 and the entry is assigned to the category Lighting.
Economic data
Some SIC economic data of this entry in Houston with important and interesting facts.
| | |
| --- | --- |
| Classification: | SIC (Standard Industrial Classification) |
| Classification code: | 3645 |
| Economic description: | Residential Lighting Fixtures |
| Company activity: | Electrical, Electronic and Components other than Computer Equipment (Equipment) |
Reviews
Write a review of Lights Etc with your own made experience.
Experience reports, recension or reviews of Lights Etc are listed here. The listed reviews are reflecting only opinions and are not necessarily true.
Nearby similar companies
Similar Lighting entries from the surroundings of Houston are listed here.
31117 Via Colinas # 403
Westlake Village CA 91362-4504

| | |
| --- | --- |
| | 8188658111 |
| | 8188650204 |
25332 Jeronimo Rd
El Toro CA 92630-5395

| | |
| --- | --- |
| | 9498308251 |
| | 9498308764 |
5720 Kiam St
Houston TX 77007-1121

2302 Parkside Ave
Irving TX 75061-9410

| | |
| --- | --- |
| | 9729865606 |
| | 9727903665 |
Driving directions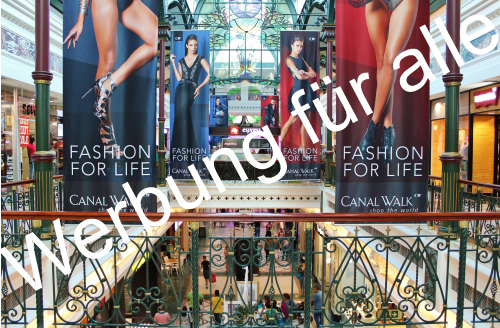 Driving directions incorrect
Related searches